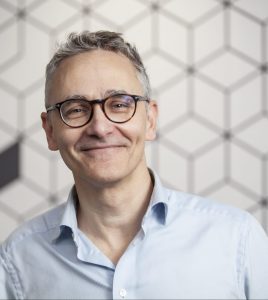 David Halpern is Chief Executive of the Behavioural Insights Team. David has led the team since its inception in 2010. Prior to that, David was the first Research Director of the Institute for Government and between 2001 and 2007 was the Chief Analyst at the Prime Minister's Strategy Unit. David was appointed as the What Works National Advisor in July 2013. He supports the What Works Network and leads efforts to improve the use of evidence across government.
Before entering government, David held tenure at Cambridge and posts at Oxford and Harvard. He has written several books and papers on behavioural insights and well-being, including Social Capital (2005), the Hidden Wealth of Nations (2010), Online Harms and Manipulation (2019) and co-author of the MINDSPACE report. In 2015, David wrote a book about the team: "Inside the Nudge Unit: How Small Changes Can Make a Big Difference".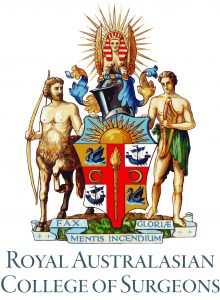 Professor Halpern is proudly supported by the RACS Visitor Grant Programme
~~~~~~~~~~~~~~~~~~~~~~~~~~~~~~
Cognitive Bias, Heuristics, Nudging, Behavioural Economics in Medicine
Mental shortcuts and triggers in our environment combine to have a profound impact on our decisions and behaviour. Within health and care, this includes decisions made by clinicians (such as when to refer a patient for further tests), patients (including adherence to treatment), and the general public (for example, whether to pick a small or large latte at the coffee shop).
Behavioural insights help us to understand some of the factors that influence decision making and how we can help people make better choices for themselves. Interventions drawing on these insights have been applied across many different areas of health and care, including prescribing, screening, referrals, missed appointments and even the experience of pain. They have delivered improvements in patient safety, encouraged healthier lifestyle choices and generated financial savings.
In this session, Professor David Halpern – of the original Downing Street 'Nudge Unit' –  will introduce some of the core concepts used in behavioural insights, with real-world examples of how they have been applied in the health and care system in the past, how they are used today, and opportunities they present for future gains in human health across the world.