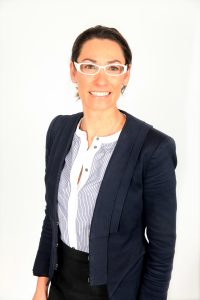 Dr Rachelle Love is of Ngāpuhi and Te Arawa descent. An otolaryngology, head and neck surgeon in Ōtautahi Christchurch, Dr Love has recently been appointed by the Minister of Health to the Medical Council. Within RACS, she is a member of the Māori Health Advisory Group, the National Board, and is a cultural advisor to the ORL Training Board.  She is on the executive of the NZ branch of the Australasian Sleep Association, Urutā National Māori Pandemic Group and is a Trustee of the Hearing Research Foundation. She is a lecturer for the Māori and Indigenous Health Institute at the University of Otago.
Dr Love's research interests are in Māori health, particularly cultural competency and cultural safety in surgical education, and in sleep surgery, where she is part of a multinational multidisciplinary research group.
~~~~~~~~~~~~~~~~~~~~~~~~~~~~
Awareness of Inequities and Disparities in Health in Aotearoa New Zealand
On an individual and institutional level, there is increasing awareness of inequities and disparities in health in Aotearoa New Zealand, and about some of the factors underpinning these concepts. On a clinical level, there is a constant challenge to put into place equitable principals and practices. We will examine some of the ways we are challenging surgeons and surgical systems to meet the needs of tangata whenua.