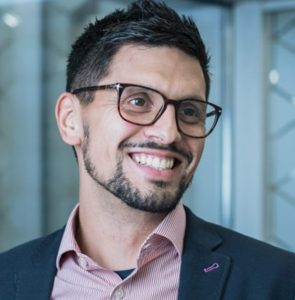 Dr Alex Gyani
Alex is the APAC Director of Research and Methodology at the Behavioural Insights Team. He has been based in Sydney since 2014 and oversees the team's research and evaluation work across Singapore, Australia and New Zealand. Since joining the team in 2012, he has worked in a diverse set of fields from antimicrobial resistance, domestic violence, mental health policy, energy regulation, health system efficiency, obesity, financial regulation, employment services to education.
He has developed approaches to integrate machine learning and implementation science to Behavioural Insights trials. His PhD focused on encouraging people with anxiety and depression to seek treatment using a mobile phone app and encouraging psychological therapists to use evidence-based treatments. This app became the number one free health and fitness app in the Apple App Store in October 2012 with over 18,000 users.
In 2018, he was named one of Apolitical's 100 Future Government Leaders.  He holds a research fellowship at the University of Melbourne's School of Psychology.