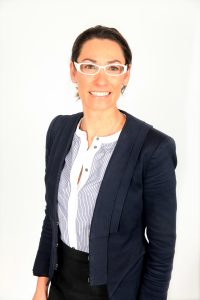 Dr Rachelle Love is of Ngāpuhi and Te Arawa descent. An otolaryngology, head and neck surgeon in Ōtautahi Christchurch, Dr Love was appointed by the Minister of Health to the Medical Council. Within the Royal Australasian College of Surgeons (RACS), she is a member of the Māori Health Advisory Group, the National Committee, and is a cultural advisor to the ORL Training Board.  She is member of Urutā National Māori Pandemic Group and is a Trustee of the Hearing Research Foundation. She is a lecturer for the Māori and Indigenous Health Institute at the University of Otago. Dr Love's research interests are in Māori health, particularly cultural competency and cultural safety in surgical education, and in sleep surgery, where she is part of a multinational multidisciplinary research group.
~~~~~~~~~~~~~~~~~~~~~~~~~~~~
Māori Health Equity in Surgery
We know that Māori health inequities are unacceptable, and that the status quo can't continue, but what can we do about this within our own practices? And whose job is it anyway? We will talk about a framework used to counter our unconscious racist practices in ORL, which can be applied across all of our clinical work in Aotearoa.