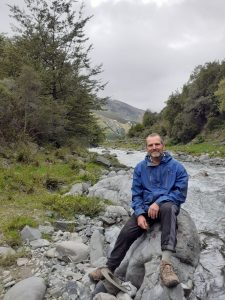 Dr Tim Blackmore
I went to Otago Medical School and worked as an RMO in Hawkes Bay and Wellington. I trained in general medicine, infectious diseases and microbiology in South Australia, and obtained a PhD while there too.
I have been working as an ID physician and microbiologist in Wellington since 1998 and have particular interests in HIV, tuberculosis, surgical infection and zoonoses.
My current research interests involve diagnosis and management of wound infection, venous leg ulcers and post caesarean wound infection.