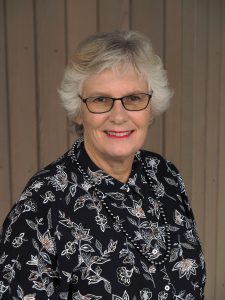 Philippa Mercer is a general, breast and endocrine surgeon working in Christchurch New Zealand. She trained mainly in Christchurch, and then had post graduate years in Ashford, Kent, UK and St Vincent's in Dublin. She has been working as a consultant surgeon in Christchurch for over 25 years.
She was involved in developing a private breast clinic (Canterbury Breast Care) and establishing breast screening for the upper South Island. In private and public she is involved in breast cancer care. Her endocrine surgery involves thyroid, parathyroid and adrenal surgery.  She introduced laparoscopic adrenal surgery to the South Island.
She has been president of the New Zealand Association of General Surgeons and is currently Chair of the New Zealand National Board.