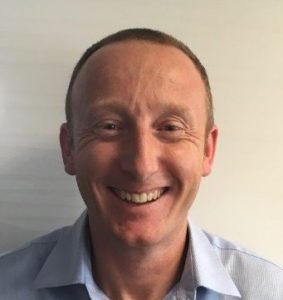 Saxon Connor has been an HPB Surgeon at Christchurch hospital, New Zealand since 2005. After completing his RACS training in NZ he spent 4 years in United Kingdom completing HPB training (Liverpool and Edinburgh). His research interests have focused on clinical issues including safe cholecystectomy, bile duct injury, minimally invasive pancreatic necrosectomy, enhanced recovery surgery and post pancreatectomy pancreatitis. He has taken a role as the e-clinical health lead for the Canterbury district health board with the aim of helping to establish a digital health system. He has been involved with tech companies bringing electronic workflow solutions for clinicians from concept to production. Since 2008 he has been an Editor of HPB and a member of the editorial boards of the World Journal of Surgery (2006-2019) and British Journal of Surgery (2005-). He has been on APHPBA council (2012-2019), the research committee of the IHPBA (2012-) and board of ANZHPBA (2019-). He is an e-tutor for HPB module of the University of Edinburgh online ChM programme. He has published 125 articles including, book chapters and videos.
~~~~~~~~~~~~
When Gallbladders go Wrong
This talk will focus not on the technical approach to bile duct injury but describe the evolution of a 15 year approach at CDHB in trying to understand why they occur, how we can try and reduce the incidence and how we should support surgeons who are involved in an adverse outcome following lap chole.  It is hoped that this will generate discussion around these issues.