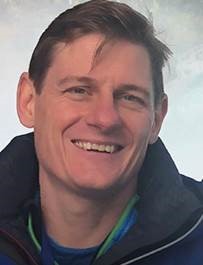 Dr Tom Lupton MBCHB, FRCA
Trained in anaesthesia in  Manchester United Kingdom. Came to New Zealand via a stint as a doctor on the Helicopter emergency services in Sydney, Australia.
I have been in New Plymouth for 10 years working as an SMO in anaesthesia and intensive care medicine.
~~~~~~~~~~~~~~~~~~~~~
ICU Knowledge for The General Surgeon
A quick, turbulent journey through a surgical patients post op Intensive care stay, with a focus on ICU "buzz words" with the aim of equipping you for blagging your way through your next ICU round!