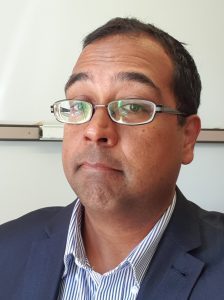 Ricardo Jurawan is an undergraduate from the West Indies and Fellow of Royal Australasian College of Physicians.
He has an interest in IBD and luminal pathology. Recent work includes IBD and psychosocial factors that affect quality of life, Biologic Use in a Community GI centre and  IBD MDTs – the way forward in difficult complex cases
Ricardo is now involved in Site readiness for Bowel Cancer screening at Taranaki.