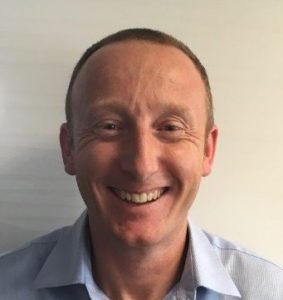 Since 2005 Saxon has worked as a HPB Surgeon at Christchurch hospital, New Zealand.
After completing his RACS training in NZ he spent 4 years in United Kingdom completing HPB training (Liverpool and Edinburgh). His research interests have focused on clinical issues including safe cholecystectomy, bile duct injury, minimally invasive pancreatic necrosectomy, enhanced recovery surgery and post pancreatectomy pancreatitis. He is the e-clinical health lead for the Canterbury district health board with the aim of helping to establish a digital health system. He has been involved with tech companies bringing electronic workflow solutions for clinicians from concept to production. Since 2008 he has been on the editorial team of HPB and sits on editorial boards of the World Journal of Surgery and British Journal of Surgery. He is on council of APHPBA and the research committee of the IHPBA. He is an e-tutor for HPB module of the University of Edinburgh online ChM programme. He has published 125 peer reviewed articles including, book chapters and videos.
ABSTRACT
Moving To Surgical Care In A Digital World
Human kind is currently entering its fourth industrial revolution as digital technology spreads across all industries resulting in mass disruption. Surgery is not exempt. The pace of change is not like anything we have seen previously. Unless you are thinking exponentially the disruption will appear to come from nowhere. This talk will focus on why the digital revolution is so important to understand. It explores why the change is more than converting paper to digital and what we should be looking to achieve to ensure our health care systems are transformed for the better due to this revolution. It will highlight the importance of thinking about data and how we should setting up our systems to optimise the use and reuse of data. How it is important that we remain sceptical in the face of new promises from black box solutions. Real world examples of success and failure both locally and internationally will be discussed.