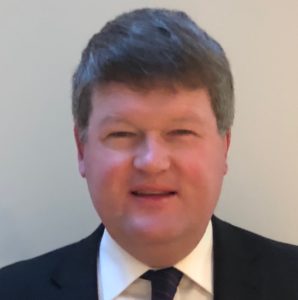 Steven Kelly is a consultant Upper GI and General surgeon working at Christchurch Hospital. He obtained his fellowship in General Surgery in 2006. He then spent 2 years in the United Kingdom as a senior fellow in Oesophagogastric, Hernia and advanced laparoscopic surgery. His first year was at Addenbrookes hospital, Cambridge. In the following year he was at the Edinburgh Royal Infirmary, Scotland and Musgrove Park Hospital in Taunton.
Mr Kelly has an interest in the surgical management of hernia including complex hernia repair using modern techniques.
He has written the NZAGS position statement on hernia mesh and published in the New Zealand medical journal on the topic of hernia mesh.
ABSTRACT
Evidence For Mesh Versus Suture Repair Of Hernias
The New Zealand media has successfully induced a widespread fear of hernia mesh. The presentation will look at the substantial evidence base that proves that mesh is safe and effective. The reasons as to why suture repair can fail will be explored.