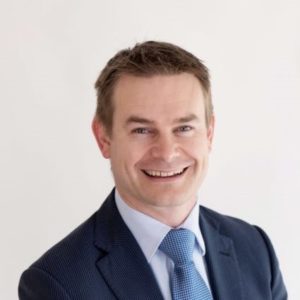 Mr Hore gained a B.Sc in Auckland prior to studying Medicine at Otago University. Undergraduate clinical years were spent in Christchurch where he gained MBChB in 2003. In 2012 he gained FRACS in General Surgery, after which he worked in Auckland Hospital as a Clinical Fellow in the Hepatopancreatobiliary (HPB) unit. He then worked in Aintree University Hospital, Liverpool, UK and then St James's Hospital, Leeds, UK where he gained experience in two world-renowned HPB units.
Mr Hore has returned to Christchurch Hospital in April 2016 where he works as a General and HPB Surgeon. Clinical interests include surgical treatment of hepatic, pancreatic and biliary disease as well as minimally invasive hepatobiliary surgery. Mr Hore also has a strong interest in quality and education.
Update on Acute Pancreatitis – Whats New?
The management of acute pancreatitis has evolved over time, however it still struggles to shake many dogmas of old. A common cause of hospital admissions in New Zealand, with an annual incidence of 58 cases per 100,000 and 95 cases per 100,000 in Maori[i]. Severe cases of acute pancreatitis result in high morbidity, mortality and hospital costs. Despite increasing hospitalisations for acute pancreatitis, adoption of evidence based guidelines have been slow. A great deal of research is still required into the pathophysiology and management of acute pancreatitis. This presentation discusses evidence based management guidelines for acute pancreatitis.
[i] Pendharkar SA, Mathew J, Zhao J, Windsor JA, Exeter DJ, Petrov MS. Ethnic and geographic variations in the incidence of pancreatitis and post-pancreatitis diabetes mellitus in New Zealand: a nationwide population-based study. NZMJ. 2017 Feb 17;130(1450):55-68.